HEALTHY - FRESH - CUTTING EDGE NUTRITION
Our Sports Catering Menu is created by our Executive Chef & Dietitian to offer dishes specific to the nutrient needs of the athlete. Each dish provides sufficient carbohydrate and protein for glycogen and muscle restoration and repair. All of our menu options use heart healthy fats and are rich in antioxidants to reduce inflammation and improve performance.
Whether you are consuming our meals pre/post-game, we make sure your body is optimally fueled. All of our menu options are made with the highest quality ingredients and can be customized to the specific preferences of your team.
WE KNOW FOOD EQUALS FUEL
Gain and maintain your competitive edge with our Sports Catering Services.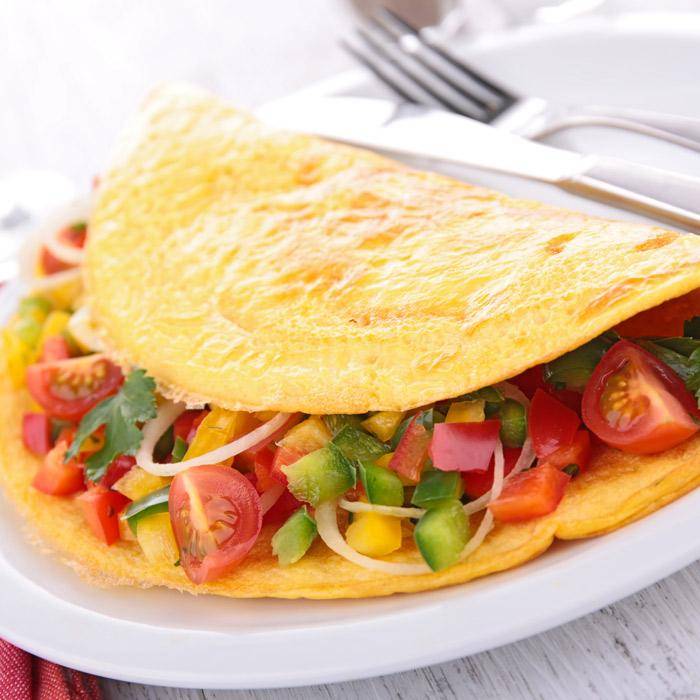 Sports Catering Composed Dishes
Composed hot meals at various calorie counts. All dishes include lean protein, carbohydrate-rich whole wheat pasta or brown rice, fresh vegetables, and spices and herbs for anti-inflammation and recovery.  

Below is a sampling of our offerings, for pricing on these items or to create a custom entrée for your team, please contact us.
Dinner rolls included.
SIRLOIN OR CHICKEN STIR FRY
Cal: 840 PRO: 76g CHO: 97g Fat: 15g

BLACKENED CHICKEN PRIMAVERA
Cal: 720 PRO: 68g CHO: 92g Fat: 9g

CHICKEN PICATTA & WHOLE WHEAT LINGUINE
Cal: 770 PRO: 66g CHO: 92g Fat: 11g

TURKEY MEATBALL MARINARA
Cal: 1180 PRO: 78g CHO: 130g Fat: 37g

RAMEN STYLE SESAME GRILLED TOFU
Cal: 710 PRO: 88g CHO: 75g Fat: 9g

When ordering, please indicate buffet style or  boxed / to-go per head. $50 additional for buffet style.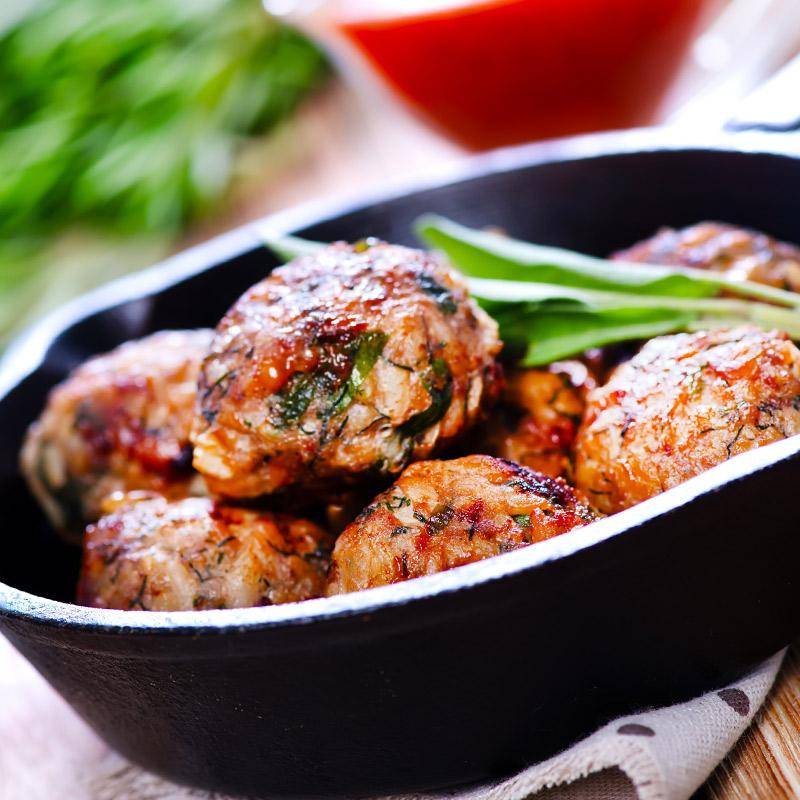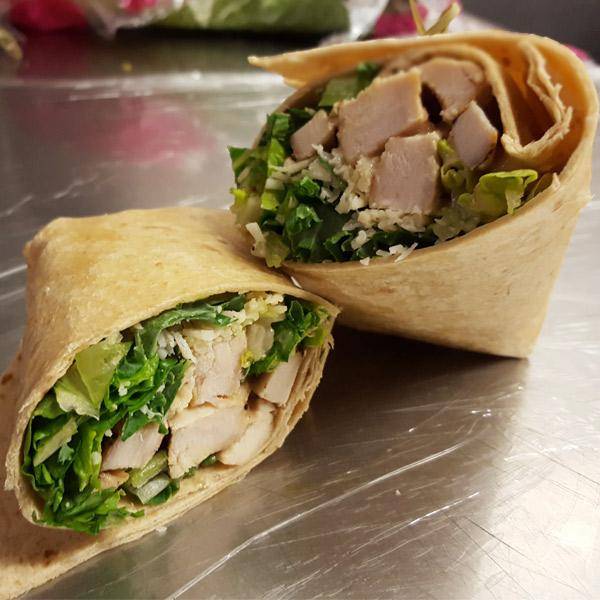 Sandwiches, Wraps, & Roll-Ups
Good-for-you items that provide adequate protein, healthy fats, and complex carbohydrates for anti-inflammation. Please select sandwich/wrap option & additional side option (listed separately below) for your athletes. 

When ordering specify type(s) and number of sandwiches/wraps desired, as well as side items.
COLD CUT BUFFALO CHICKEN WRAP
Cal: 490 PRO: 39g CHO: 60g Fat: 11g

GRILLED CHICKEN CAESAR WHOLE GRAIN WRAP
Cal: 760 PRO: 63g CHO: 51g Fat: 33g

GRILLED CHICKEN SALAD ON WHOLE WHEAT
Cal: 460 PRO: 53g CHO: 37g Fat: 11g

TUNA SALAD ON WHOLE WHEAT
Cal: 704 PRO: 66g CHO: 89g Fat: 12g

GREEK SALAD WHOLE WHEAT ROLL-UP
Cal: 380 PRO: 14g CHO: 43g Fat: 20g

BLACK BEAN MANGO ROLL-UP
Cal: 420 PRO: 17g CHO: 82g Fat: 5g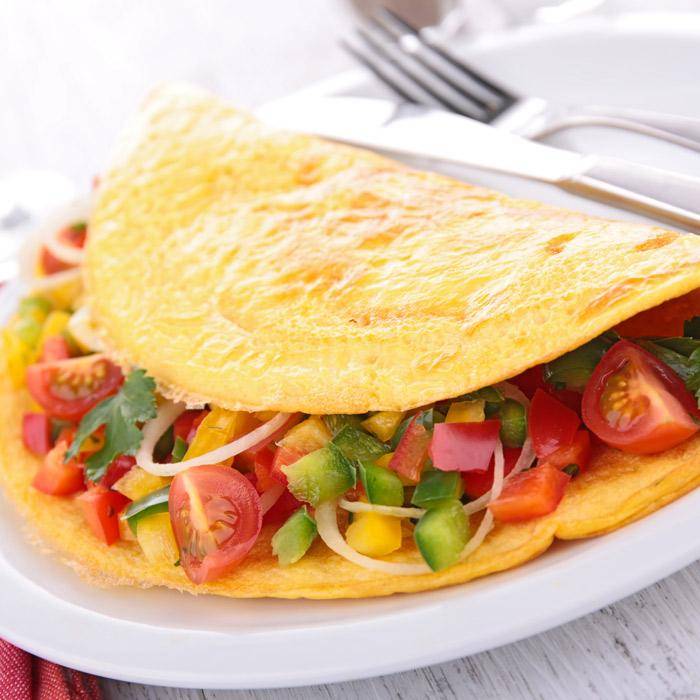 Side Items
FRUIT SALAD
Mix Of Seasonal Varieties

BARLEY & KALE SALAD
Barley, Kale, Cherry Tomato, Scallion, Balsamic Dressing

GARDEN SALAD
Spring Mix, Tomato, Broccoli, Balsamic, Carrot,  Quinoa Croutons

PASTA SALAD
Whole Wheat Penne, Cherry Tomato, Spinach, Shredded  Carrot, Broccoli, Red Onion in an Italian Dressing

RED BLISS POTATO SALAD
Red Bliss Potato, Turkey Bacon, Red Onion, Whole Grain,  Mustard, Light Mayo

WHEAT-BERRY SALAD
Wheat Berry, Sunflower Seed, Red Pepper, Raisin,  Cilantro Lime Vinaigrette

BAKED POTATO
Comes With Scallions, Sour Cream, And Cheddar Cheese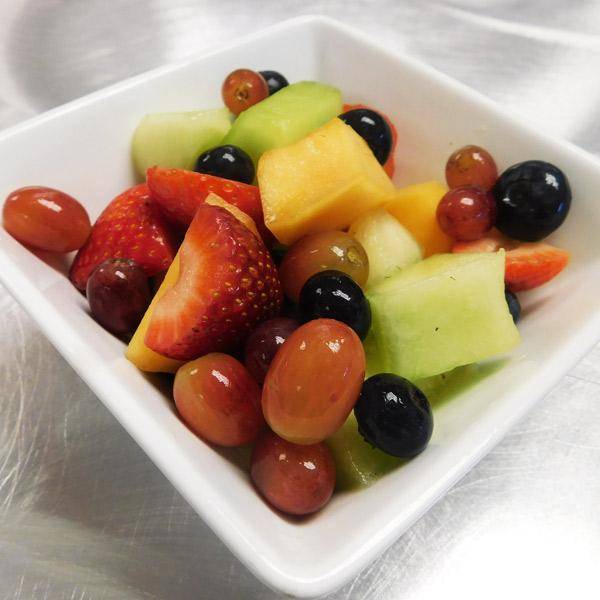 Plan a Nutritional Assesment with Our Dietitian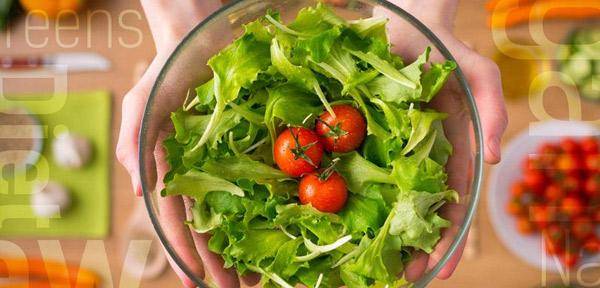 Sports Nutrition Counseling:
Initial Nutrition Assessment

$150.00
60 Minutes: Evaluation of current dietary intake, individualized nutrient goal setting (macros or portions) for improved body composition and enhanced performance.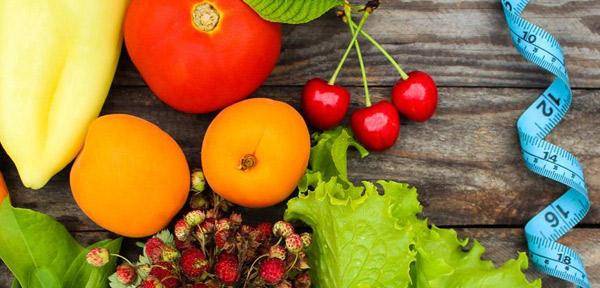 Sports Nutrition Counseling:
Nutrition Assessment Package

$275.00
Includes 1 hour long Initial Nutrition Assessment and 2 30 minute Remote Follow-ups at weeks 2 and 6. Follow-ups allow accountability and continued support.
Common Team Meal Services by Cuisine365:
Pre & Post-Game Meals
Pre-Game Spreads (Small Snacks, Wraps, Bars, Hydration, etc.)
In-Game Fueling Options
Post-Game Flight Meals
Visiting Team Practice Day Meals the Day Before Game if Arriving to Philadelphia Early
Local College/University Team Meals (Breakfast, Lunch, Dinners)
Additional Information:
Food allergies can be accommodated
Organic, free-range, grass-fed or any other food preferences can be done with prior notice to Cuisine365 staff
Menus for Pre and Post-Game have been created by
Cuisine365 Dietitian and Executive Chef
Cuisine365 works with various budgets
Please discuss options with our staff to provide athletes with great quality & healthy food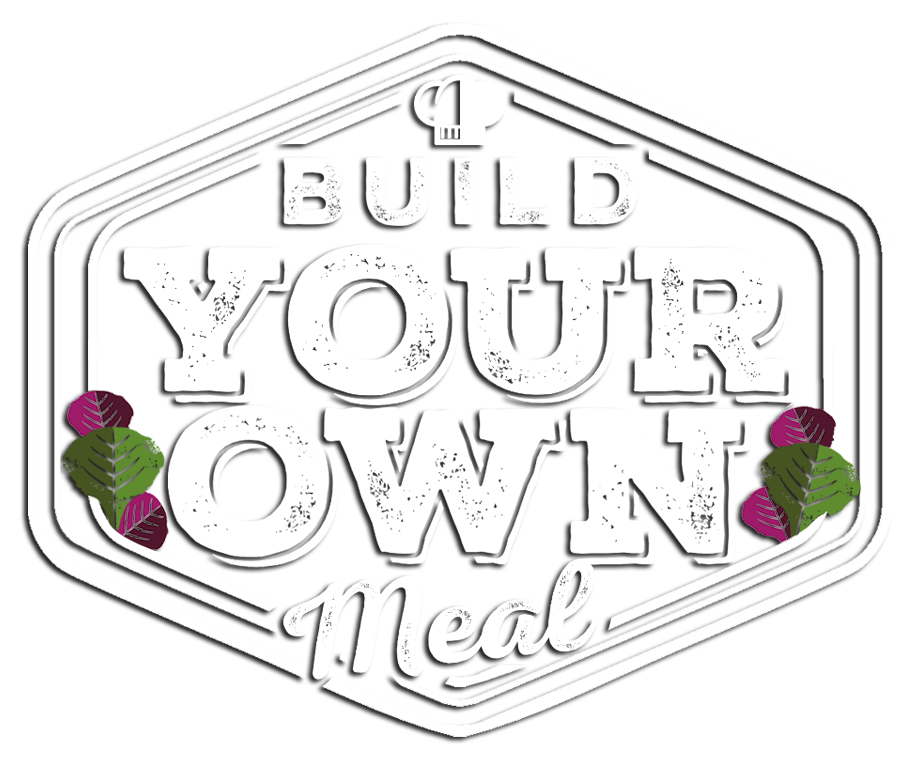 Build Your Own Meal
Cuisine365 also offers a Build Your Own Menu option where you choose a protein, carbohydrate, vegetable, and sauce / seasoning for each meal. All meals come with the option of 4oz carbs and veg with a choice of 4oz or 8oz of protein and 1 ounce of sauce. All of our sauces are made fresh with each meal.
This option is available for delivery to any venue or event and is also completely customizable. Here is a sampling of some of our signature menu items:
When ordering specify type(s) and number of sandwiches/wraps desired, as well as side items.
Protein
Grilled Chicken
Grilled Tofu
Grilled Pork Tenderloin
Sautéed Ground Turkey
Seared Tilapia
Grilled Steak (Sirloin)
Seared Tuna
Sautéed Seitan
Grilled Salmon
Sautéed Shrimp
Seared Scallops
Grilled Steak (Filet)
Carbohydrate
Quinoa
Barley
Brown Rice
Israeli Couscous
Fingerling Potato
Whole Wheat Spaghetti
Whole Wheat Penne
Whole Wheat Linguini
Roasted Yucca
Mashed Sweet Potato
Mashed Potato
Sautéed Plantains
Vegetable
Steamed Broccoli
Steamed Cauliflower
Steamed Asparagus
Steamed Green Beans
Steamed Baby Carrots
Roasted Corn
Sautéed Spinach
Sautéed Kale
Sautéed Collard Greens
Sautéed Shitake Mushrooms
Grilled Eggplant
Sautéed Zucchini & Squash
Sauces & Seasoning
Salt & Pepper
Blackening Seasoning
Chimichurri
Ponzu
Roasted Red Pepper Sauce
Spicy Peanut Sauce
Honey Soy Sauce
Honey, Lemon, Thyme
White Bean Red Wine Sauce
Salsa Verde
Pico De Gallo
Peach & Garlic Sauce
If you are interested in customizing your order, please call, email us at info@nutritious365.com, or fill out the form, and one of our staff will contact you as soon as possible.
Phone
(484) 463-7651
Email
info@cuisine365.net