&nbsp
Eating Right Today For A Happy, Healthy Tomorrow
To schedule an appointment to meet with our dietitian, please email the Director of Nutrition and Wellness, Whitney Clark, RD, CSSD, LDN at
whitney@cuisine365.net
or click here to go to our contact form.
Plan a Nutritional Assesment with Our Dietitian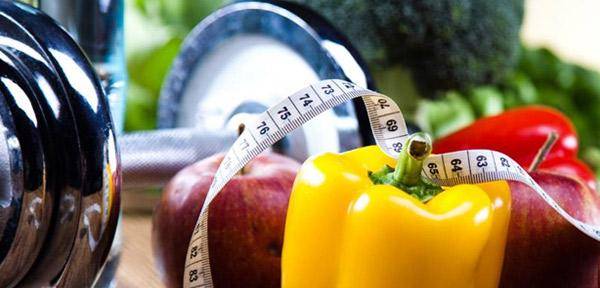 Initial Nutrition Assessment

$150.00
60 Minutes: Evaluation of current dietary intake and individualized nutrient goal setting (macros or portions) for improved body composition and overall health.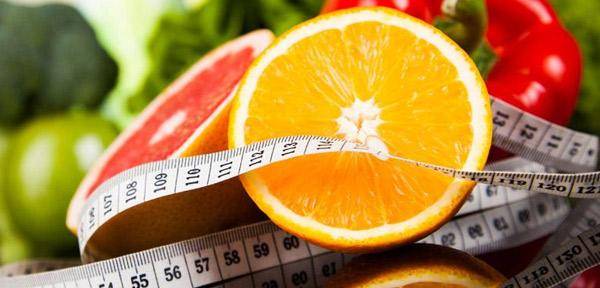 Nutrition Assessment Package

$275.00
Includes 1 Initial hour long Nutrition Assessment and 2 30 minute Remote Follow-ups at weeks 2 and 6. Follow-ups allow accountability and continued support.
At Nutritious365, We Embrace A Culture Of Good Health & Well-being.
Our nutrition services are catered to any population and can be adjusted for any setting.
Below is a list of our nutrition services. For services you might have in mind but are not listed, please contact us to inquire.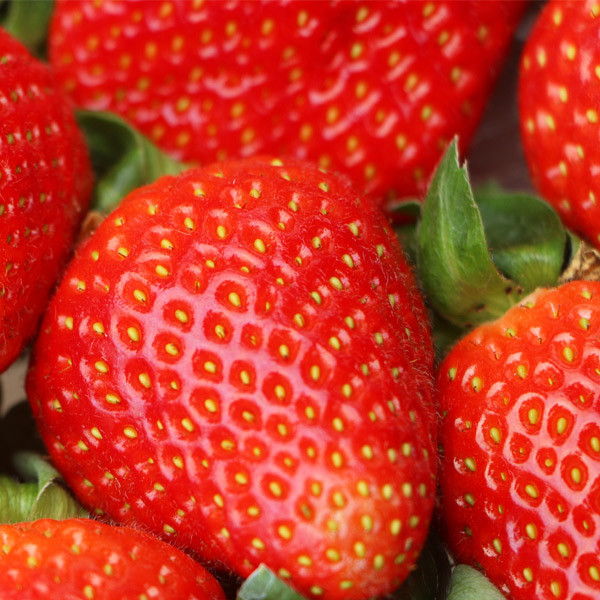 Meet with the experts in cuisine
and nutrition.
At Cuisine365, we offer one-on-one nutrition consultations with our registered dietitian along with dietitian approved meals. Nutrition consultations are for anyone -- from seeking dietary advice for running their first triathlon to being diagnosed with a food allergy. By working with a dietitian, you are gaining reliable, evidence-based nutrition and medical nutrition therapy for those requiring disease management or prevention.

Together you and our dietitian will evaluate your current dietary lifestyle, history, eating habits, and preferences. It is important to work together on your goals and help you learn the tools you need to succeed. We do not believe in giving you just a standard food plan to memorize. At Cuisine365 it is important we enable you to invest in your health and dietary goals for the utmost long-term success.
Nutrition Consultations Include
& Are Not Limited To:
• Weight loss
• Weight gain
• Body Composition Goals
• Food allergies
• Child Nutrition
• High Blood Pressure
• High Cholesterol
• Diabetes management
• General overall healthier diet
• Menopause
• Teen Female Nutrition
• Eating Disorders
Nutrition Consultations Are Delivered In The Following Manner:
• One-on-one Privately (60 min)
• Follow-up appointments via in person or
  FaceTime (30-60min)
• Grocery Store Tours
• Kitchen Rehab
(Restocking your kitchen with
healthier items)
• Group Nutrition Sessions
After receiving a consultation from our dietitian, they will review and assess your nutritional needs and give you a customized nutrition evaluation and plan.